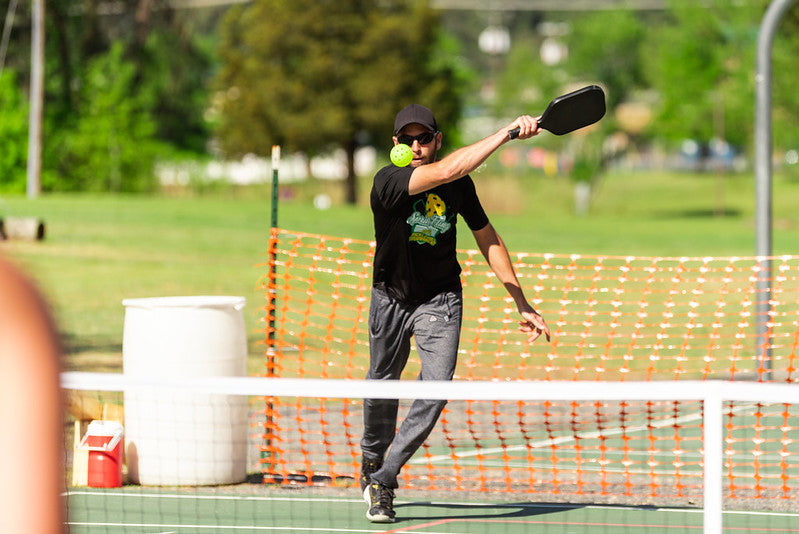 Tips & Tricks to Improve your Pickleball Game
From mastering the 3rd shot drop to cranking deep serves, we cover the technique and tools to take your game to the next level.
Pickleball Tips & Tricks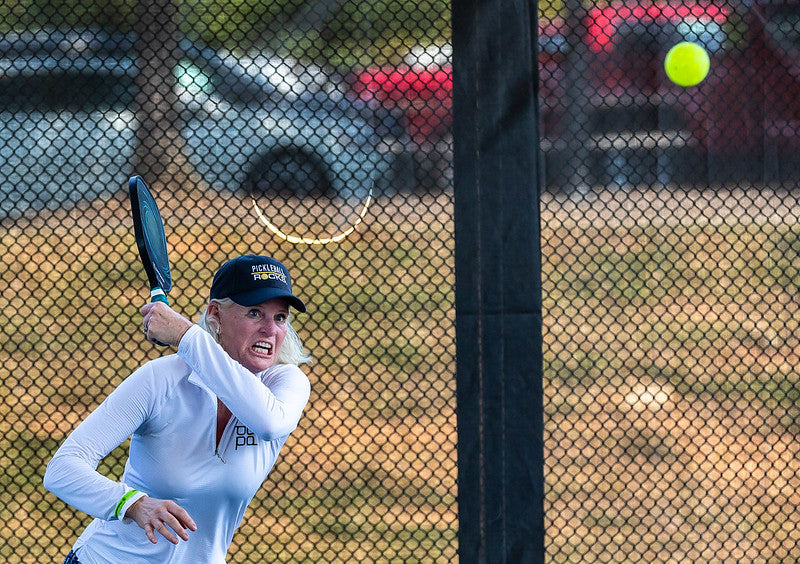 Pickleball Rules & Strategies
New to the Game? Learn the Basics of Serving, Scoring, the Kitchen & even the Double Bounce Rule.
5.0 or Better? Stay Up-to-Date on the Latest Pickleball Rules Changes, Strategies, & More!
Pickleball Rules & Strategy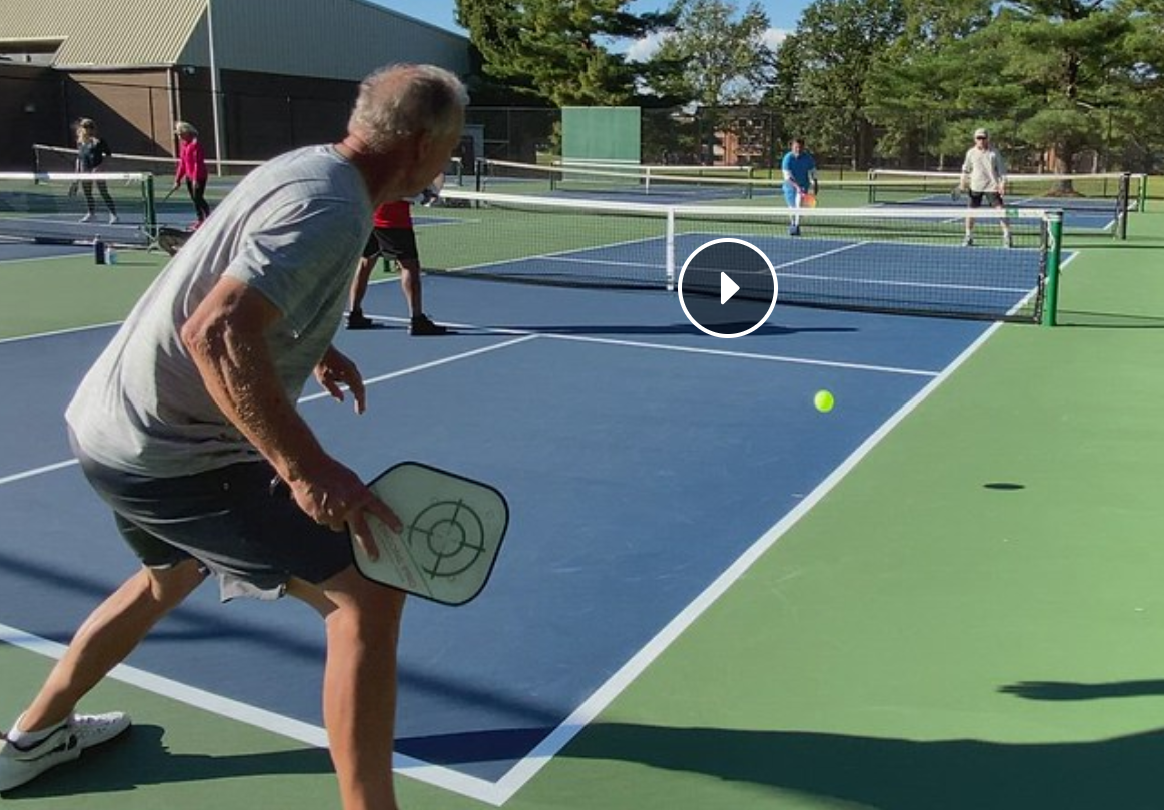 Pickleball Videos
Our Latest & Greatest Pickleball Videos: Strokes, Strategy, Shot Making, & More!
Pickle Geeks Videos